Thank You for Purchasing STRATUXHUD!
This is a quick start guide!
Current StratuxHUD Version: 1.7.1
In the package you should expect 3 main Items
1.HUD unit
2. GPU Unit
3. Battery Pack
The rest of items are connectors and adapters for use.
---

---
---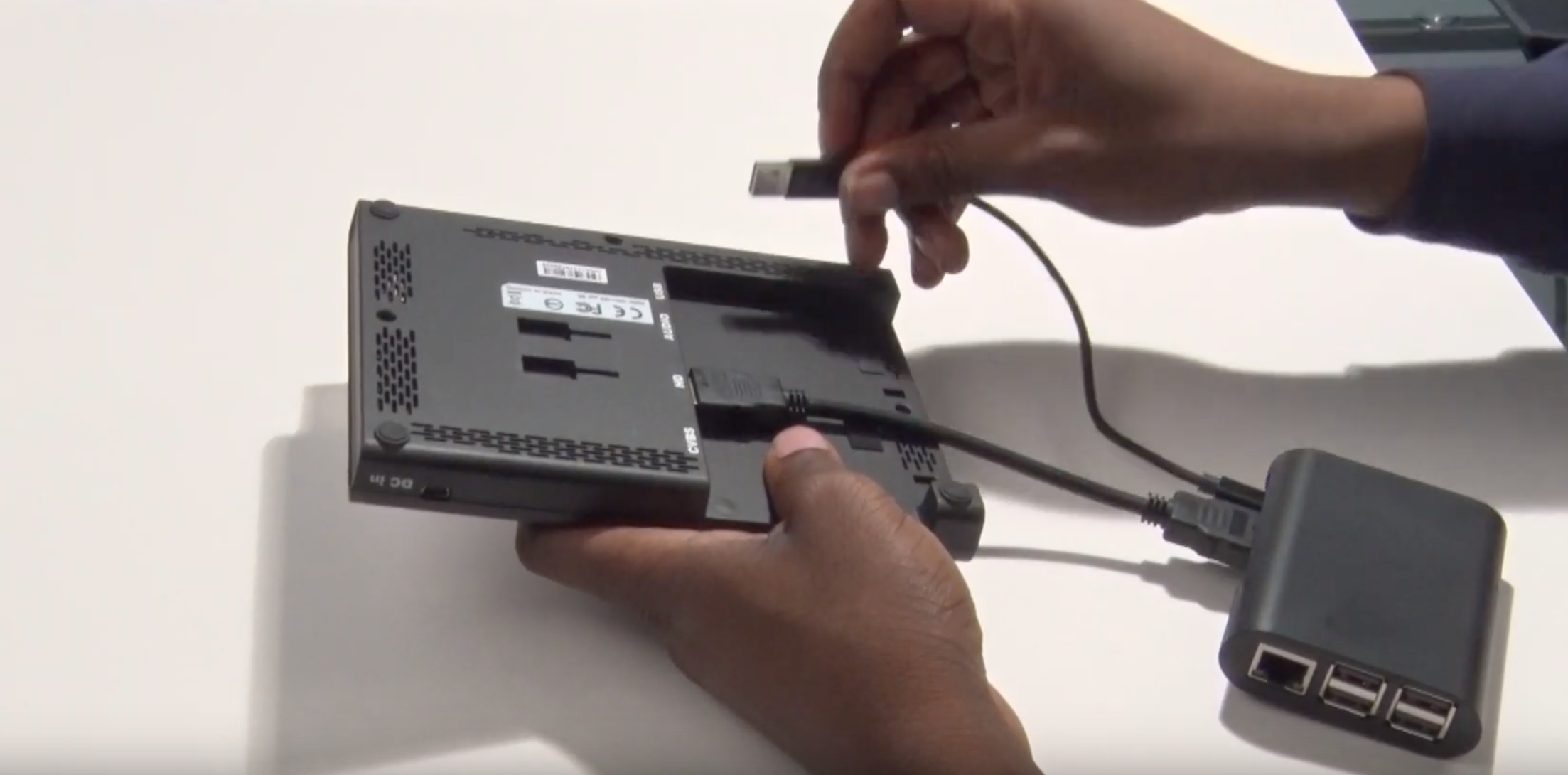 How to Connect to your STRATUXHUD
There are two segments to connection! 1. Connecting the HUD to the GPU, Connecting the HUD to the battery assembly.
Connect the HUD to the GPU unit using the included HDMI cable & USB cable.
Both must be connected using the ports under the HUD unit, connecting directly to the GPU.
The USB cable is power, and the Hdmi provides image. THESE MUST BE CONNECTED BEFORE POWERING ON YOUR HUD
A 6000 mAH battery pack is offered in our package however we HIGHLY suggest connecting the StratuxHUD directly to ship power!
1. The 12 volt DC barrel connects into the DC Barrel adapter.
2. The adapter connects to the Battery pack
3. The micro USB adapter should then connect to the back of the HUD unit.
The HUD unit must be connected to the GPU BEFORE connecting it to the battery (or external power source)
---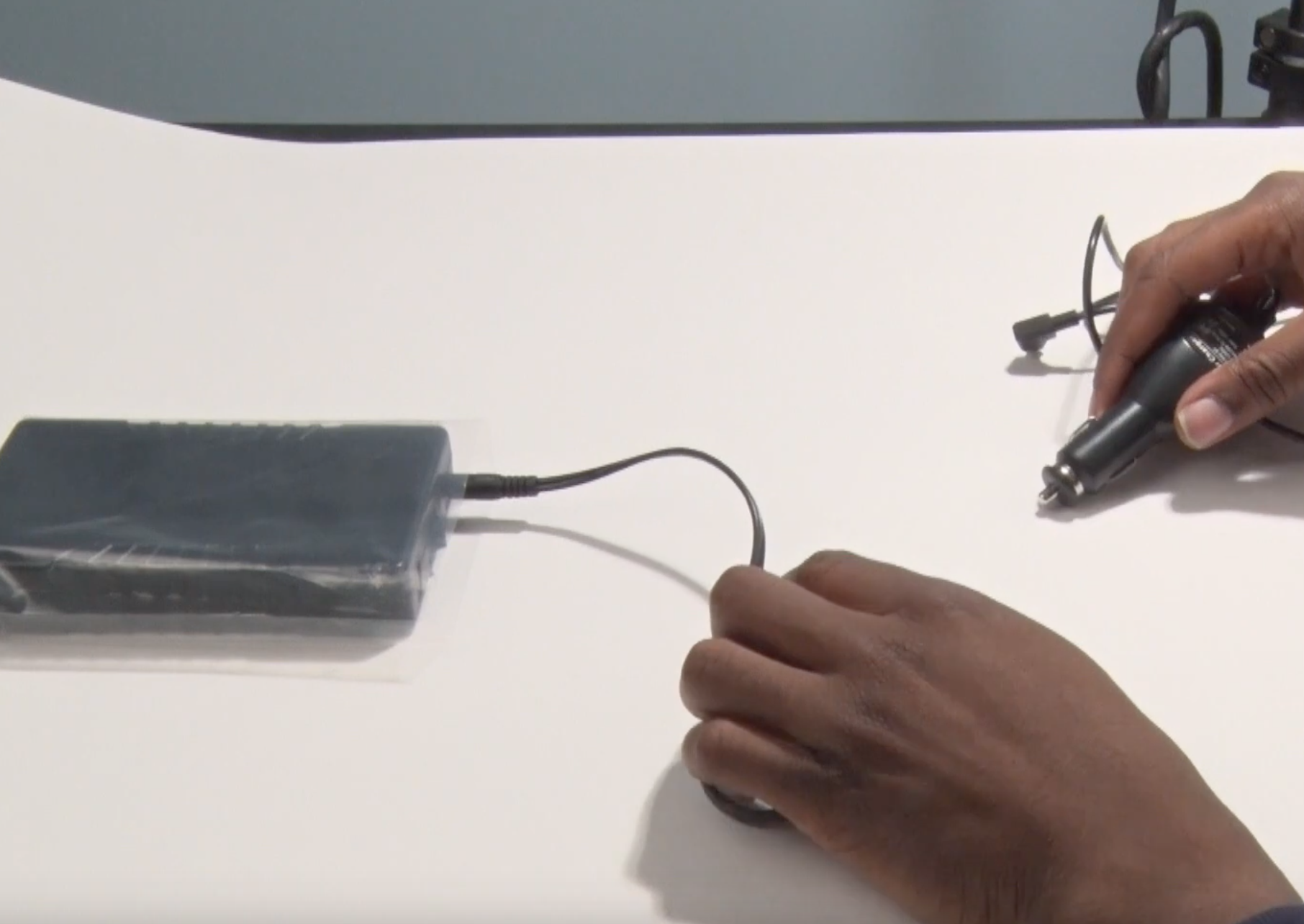 Power ON your StratuxHUD by using the power button on the battery pack! allow at least 5 minutes for a proper boot! The StratuxHUD seeks the "stratux" wifi SSID by DEFAULT! ensure that your stratux has a wifi broadcast SSID of "stratux". Until your Stratux Unit is powered on you will see an "X" marker indicating the lack of connection!