Advanced Situational Awareness
Our product comes with a variety of features which will last your entire flight. Offering improved situational awareness at an affordable price.
With Stratux HUD your AHRS becomes front and center! View your Attitude, Heading, Speed, and so much more within your direct line of sight.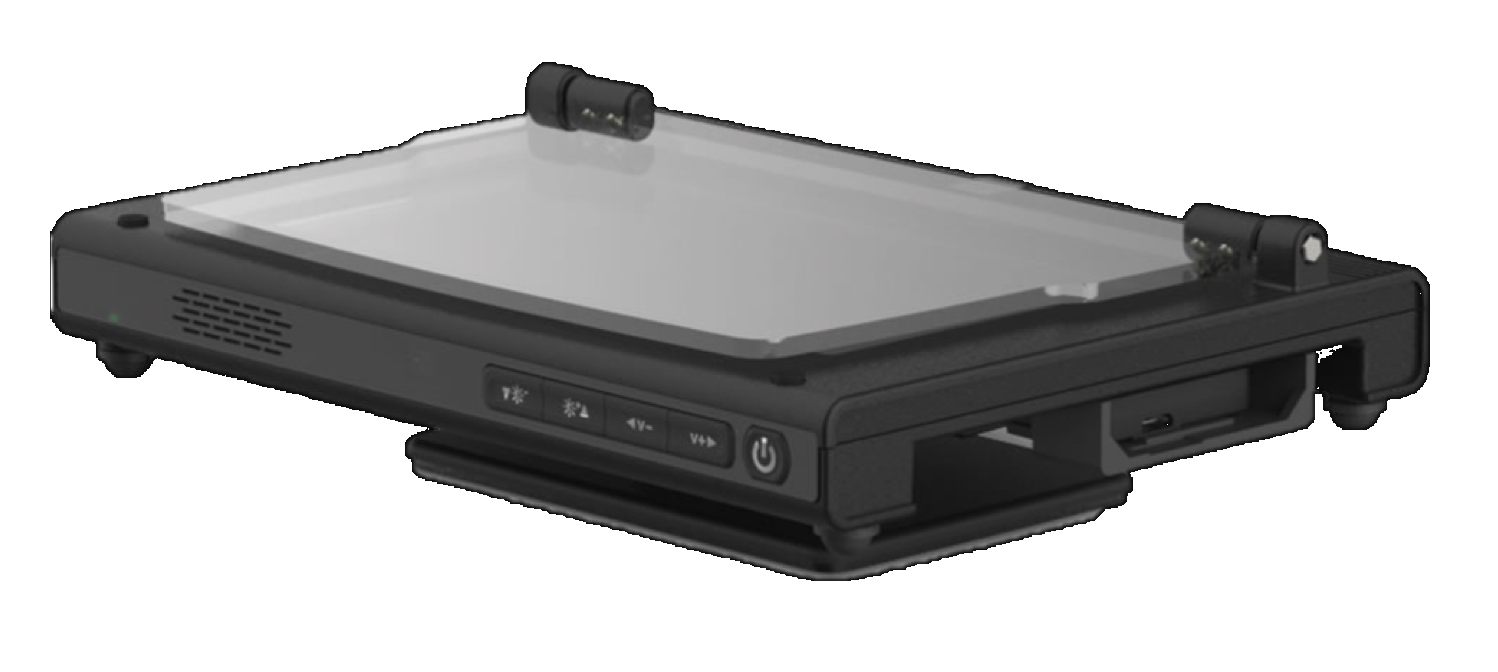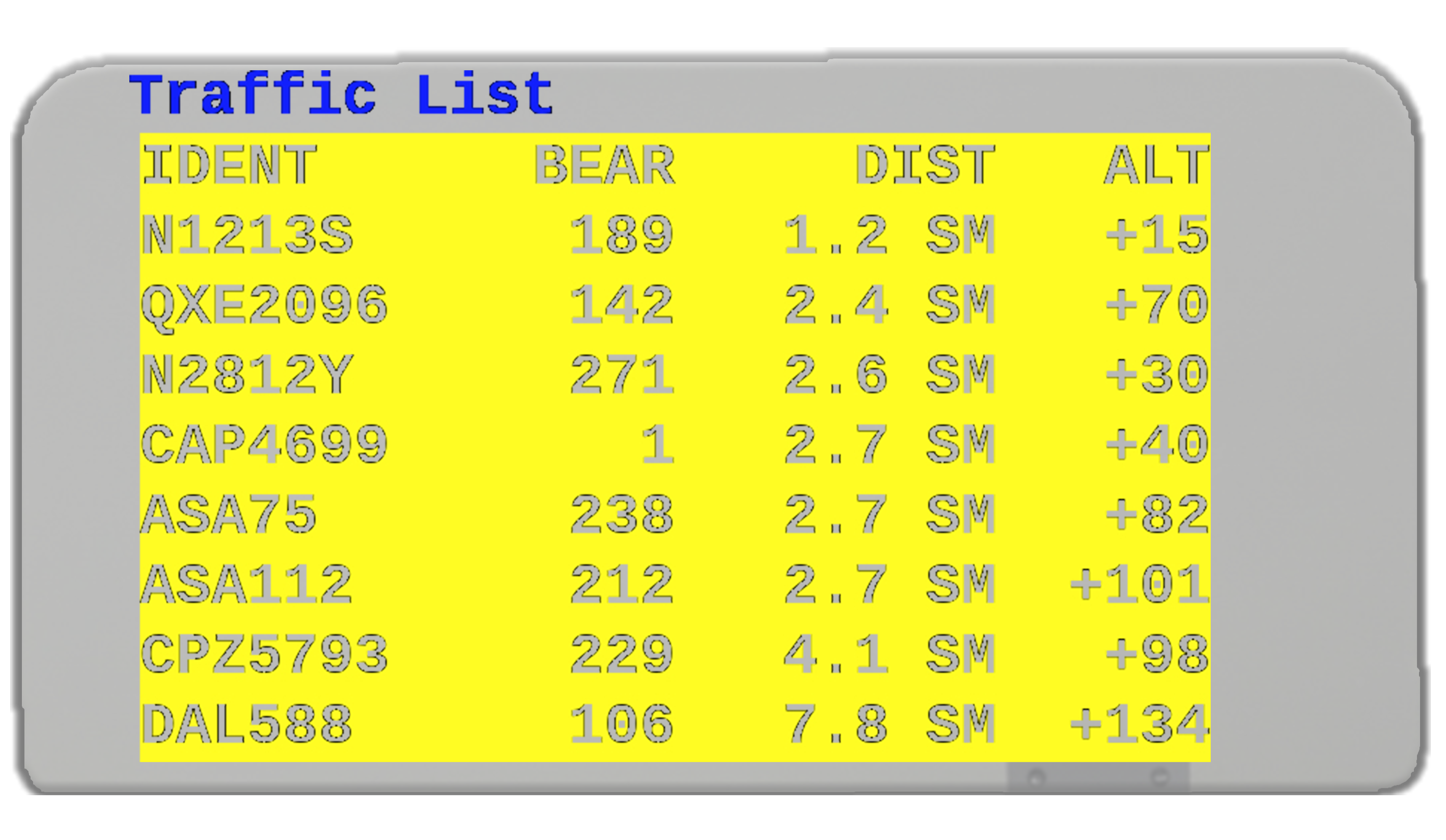 Traffic Delivered Directly to your Line of Sight
Never take your eyes off the sky. Traffic breifs in your direct view and a custom traffic view to monitor.
Artificial Augmented Reality
Know position reference data of other aircraft in the sky. With limited visibility, directional aids are available within your view. Speed, Distance, and Heading info all available for other aircraft within your vicinity.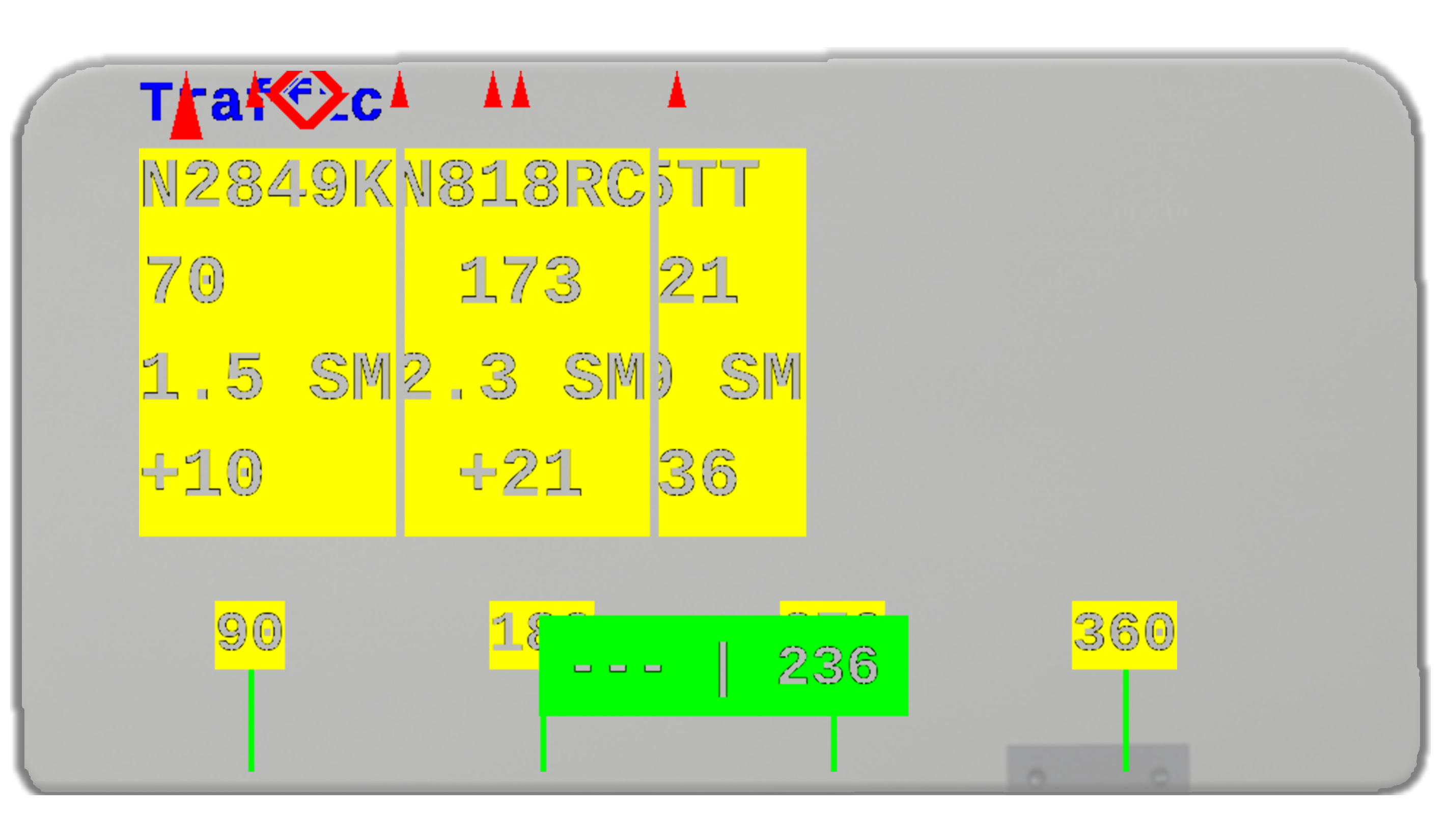 Supports Any STRATUX Based Receiver!
As long as your ADS-B receiver runs a Raspberry Pi Stratux firmware the Stratux HUD will work for you!
Aviator Systems would like to recognize John Marzulli for his creation and development of the firmware we know as 'StratuxHUD'. The StratuxHUD project aims to bring an affordable heads up display system into ANY cockpit. Find his project at the link below!