Our product comes with a variety of features which will last your entire flight. Offering improved situational awareness at an affordable price.
With the Stratux your EFB turns into the ultimate utility allowing you to receive updated traffic and weather information in the sky.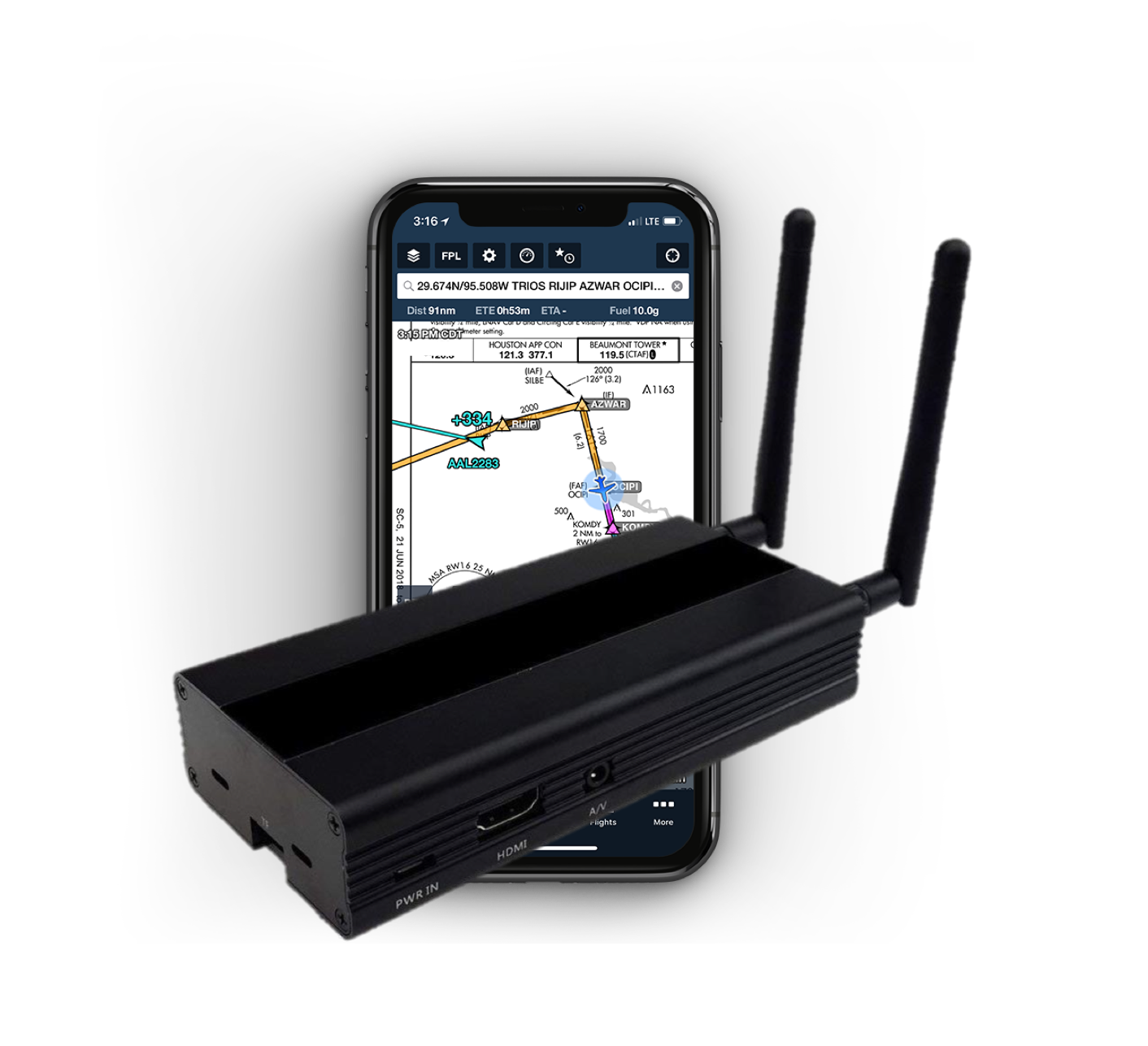 Take Advantage of the 2020 Mandate!
The FAA published Federal Regulation 14 CFR § 91.225 and 14 CFR § 91.227 in May 2010. The final rule dictates that effective January 1, 2020, aircraft operating in airspace defined in 91.225 are required to have an Automatic Dependent Surveillance – Broadcast (ADS-B) system. This means in 2020 you will be able to see all traffic in the sky without limits.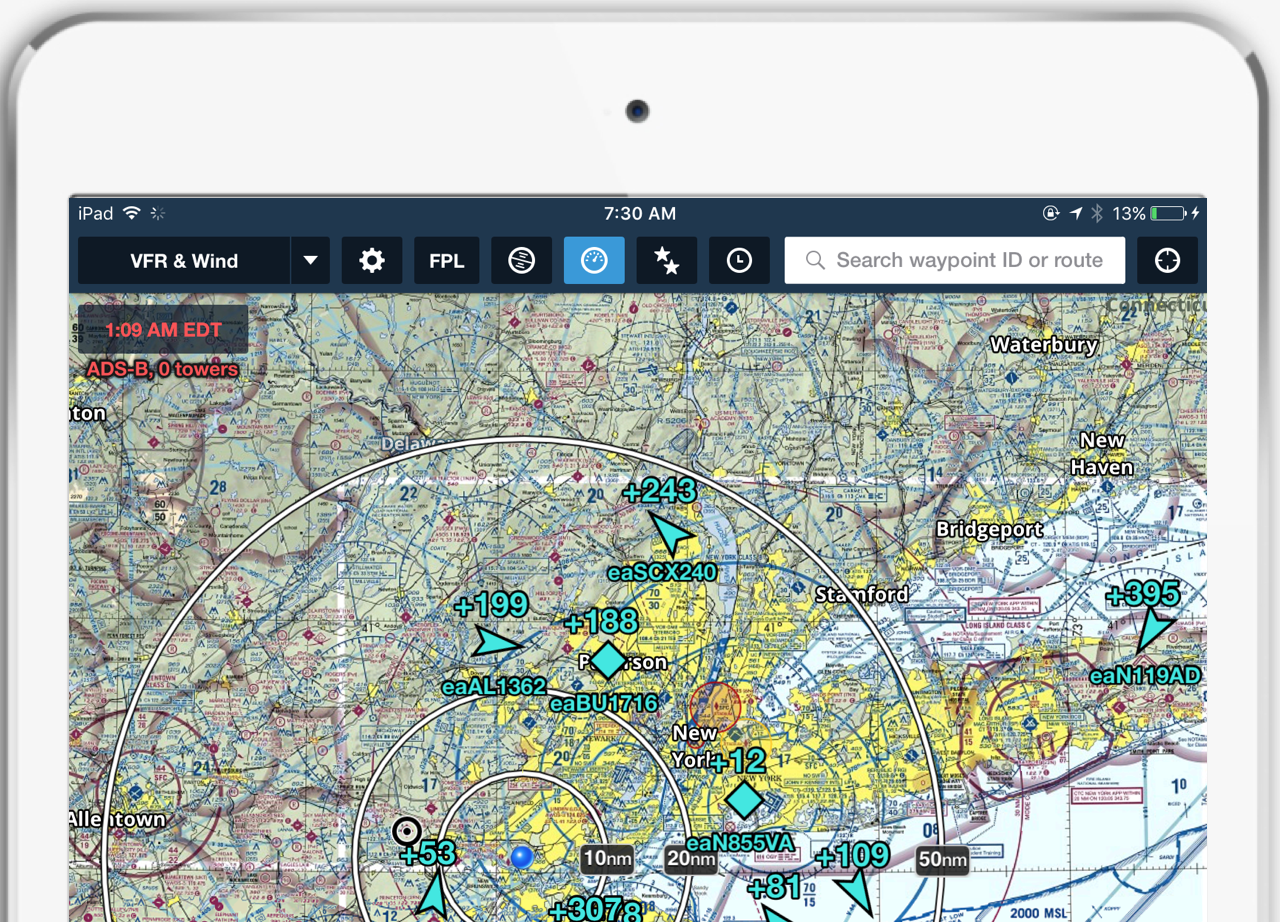 Traffic Delivered Directly to your EFB
View Traffic 100+ NM away, Air to Air traffic data. Updated FIS-B info. TFR and SUA updated live on charts
Updated Weather Reports while Enroute
FIS-B weather including animated regional and CONUS NEXRAD, METARs, TAFs, AIR/SIGMETs, PIREPs, winds and temps aloft, TFRs, NOTAMs, and SUA information.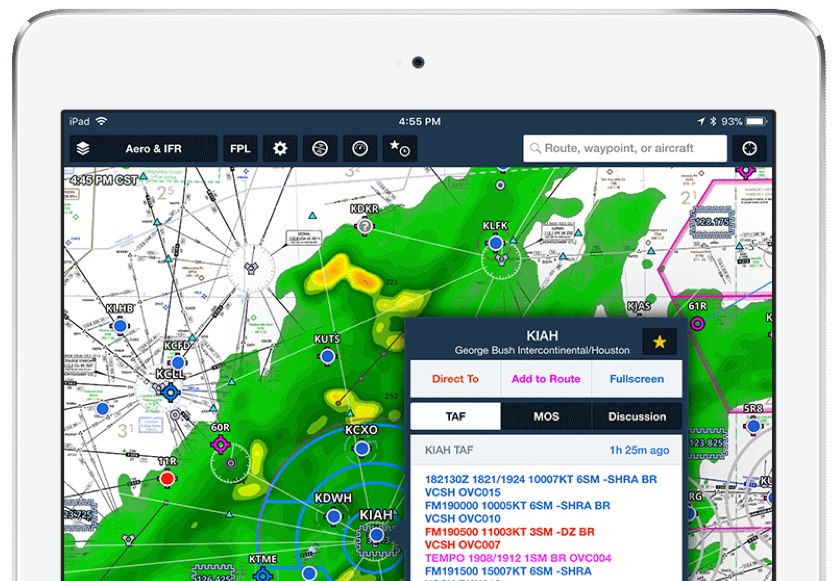 Supports Your Favorite EFB!
Stratux supports FlyQ EFB, Navigator, AvNav, ForeFlight, WingX, Avare EFB, FltPlan Go, DroidEFB, AerovieReports, Avplan EFB, iFly GPS, DroidEFB, OzRunways EFB